Welcome to Grace Consulting
Grace Consulting is a specialist consultancy providing leadership and performance development interventions in support of strategic and cultural change to both private and public sector clients. We provide a comprehensive range of leadership services to businesses and to individuals. Our belief is that, for individual learning to lead to sustained organisational and personal success, we must support leadership in our clients by helping them tap into their real strengths, wisdom and experience. We hope you enjoy our website - if you can't find what you are looking for please get in touch via our Contact Us page.

Who are we?
Find out more about the people behind Grace Consulting and what makes us unique.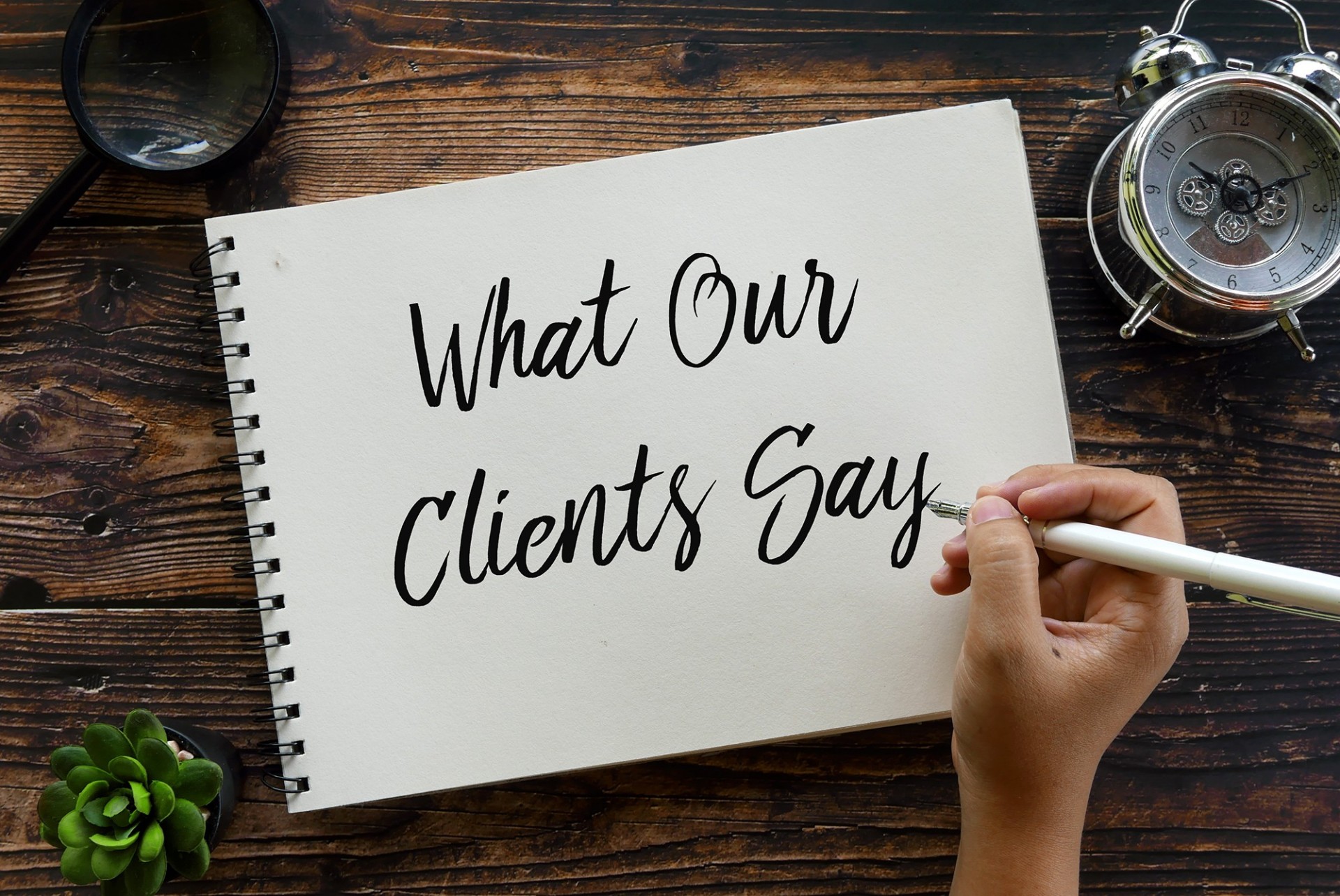 Testimonials
"...perhaps one of the most valuable things I have done in my career. ... I would recommend Corina as a touch point to help you to take time out to assess your vision against reality and confirm your direction, purpose and objective. With these renewed, you can drive forward to new challenges, knowing where you are going, but more importantly why you want to get there!"
Maurice Scully, Group Head Economic Regulation, Ervia