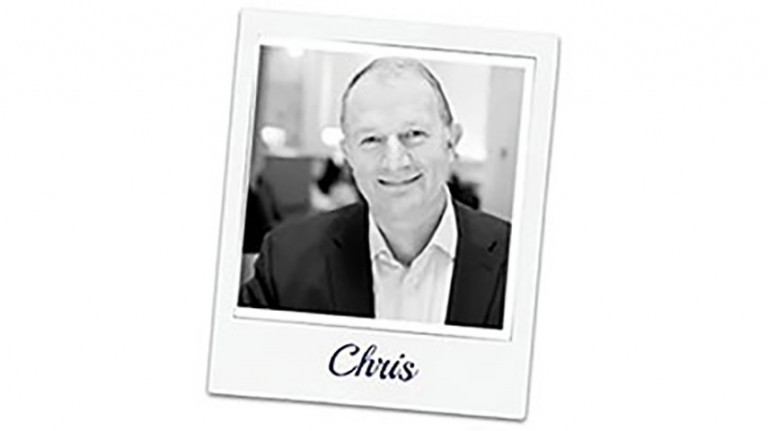 PRACTICE PARTNERS
Chris Blakeley
Founder, Waverley Learning.

MSc in Organisational Behaviour from London University, MBA from London Business School, MA in English from Cambridge University.
Chris, a trained counsellor and facilitator, is the founder of Waverley Learning, a management centre in Farnham. He is responsible for the leadership development and change management practice. He has been working as a change management consultant since 1989, specialising in the cultural and human aspects of change. For example one of his first assignments was to advise on the cultural integration issues of the SmithKline Beecham merger. The continual theme of his work over 20 years has been helping leaders appreciate and handle the human aspects of change – in themselves and others.