Organisational & Culture Change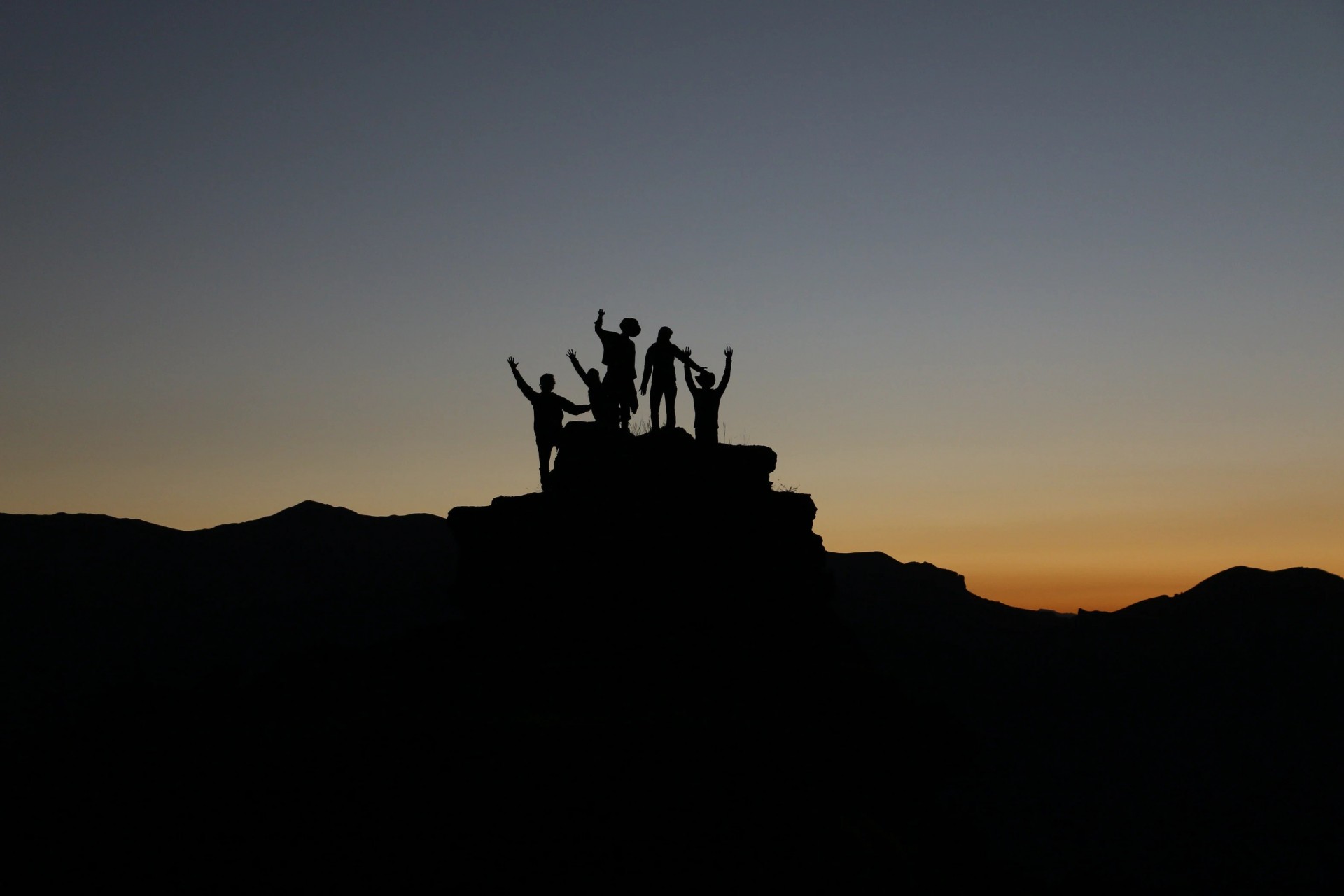 Psychodynamic & Systemic Team Coaching
This programme is for experienced coaches who wish to deepen their practice on systems and psychodynamics within teams, groups and organisations. The programme will enable you to:
Reflect on what might be happening at a system and at a psychodynamic level.
Examine how individuals and teams, behave, communication unconsciously and how this might help or hinder them in the delivery of their work.
Being aware of how organisations operate as whole systems in their environment.
Understand the emotional aspect of work so that this can be better understood, and better choices can be made.
Take up your role and authority and work with more complex dynamics and systems.
​​​​​​​You will have the opportunity to work with other advanced practitioners, sharing your learning and understanding of what is happening between you and the client/organisation and through exploration and sharing identify key learnings for future interventions.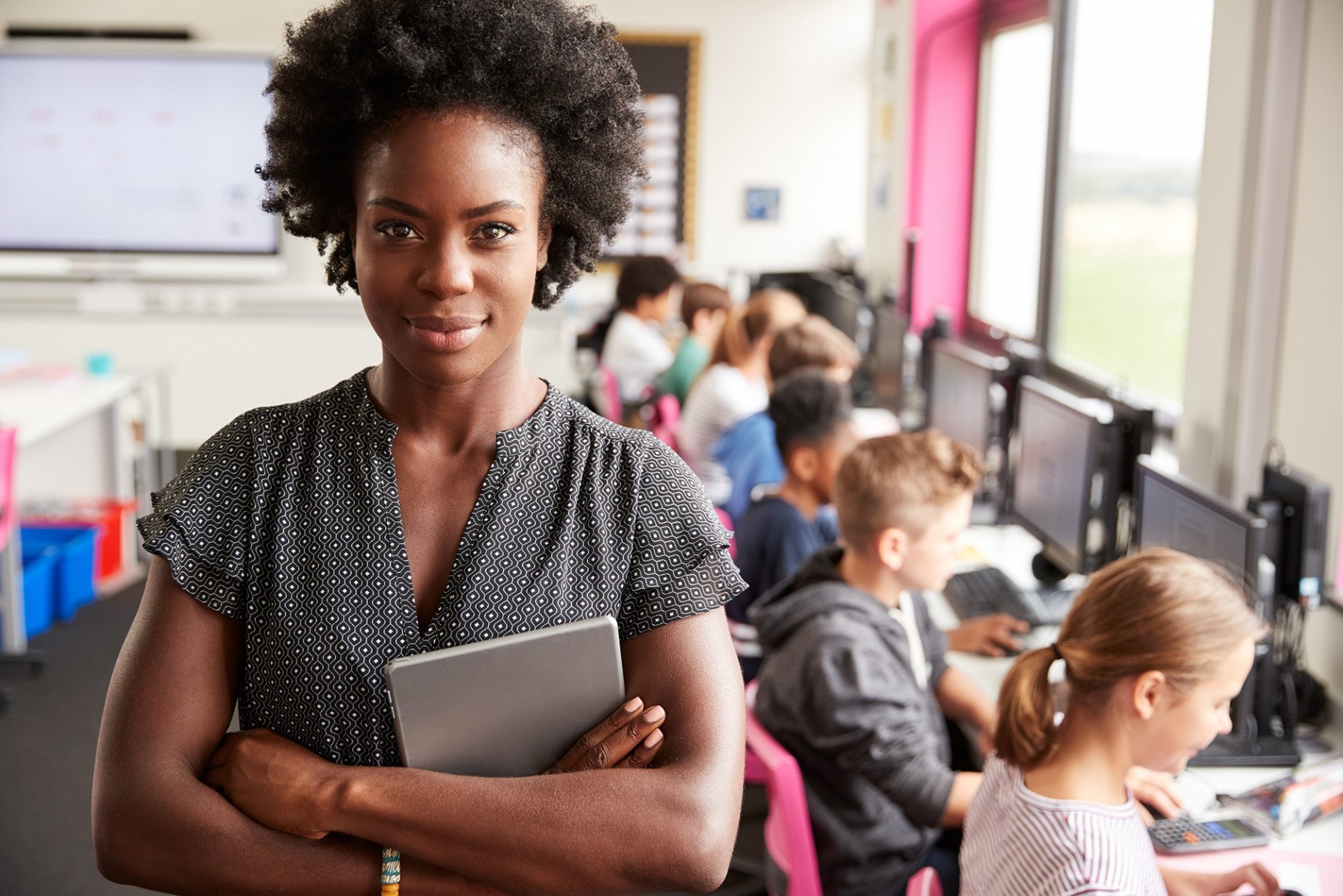 Change Agility
Your organisation may be working as hard as it can but something seems to be missing. Your competitors' nimbleness is in direct contrast to your own sluggishness. You are nearly always pipped to the post with new product offerings or you can't quite get across the line when it comes to winning big contracts. This lumbering behaviour often manifests in the middle of a major organisational change.

Our Change Agility Leadership programme does the following:
Identifies disabling patterns of behaviour and where they are happening

Builds practices that promote focused activity across functions and boundaries

Ensures that your teams are properly constituted to move quickly on new opportunities.

In this programme we work with teams who are going through major change and help them to realise their vision and be successful in the market again. It creates the shifts in behaviour and culture necessary to underpin this new reality. Our niche expertise in group dynamics, systems theory and the psychodynamics of change enables teams, and indeed individuals, to quickly assimilate and work with some of the more nebulous and unconscious elements which are constraining or enabling them in moving forward with a challenge.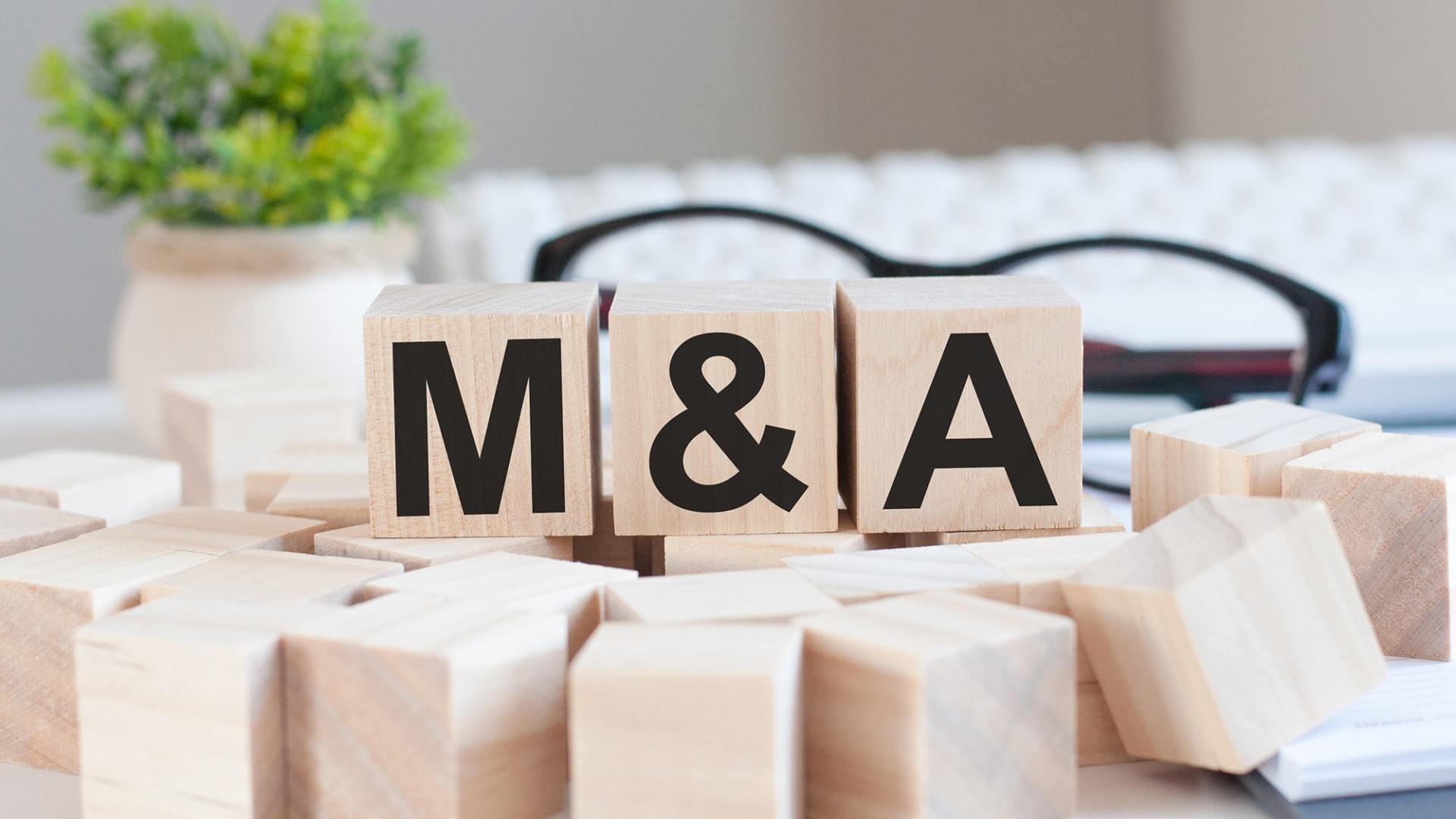 Mergers and Acquisitions
If you are dealing with the aches and pains of merging a number of different organisational entities, then our Mergers and Acquisitions Leadership programme is for you. It's likely that your leaders are struggling to address competing demands and your staff are confused and unsure who to follow.

The programme achieves the following:
Builds cohesion among disparate and unfamiliar groupings
Dissolves destructive group processes that impede the new organisation's progress
Improves staff performance and reduces attrition as the new organisation gradually comes together.

This programme's foundations are in the work that we have successfully carried out in the challenging healthcare, telecoms and FMCG sectors. As a result of our work in telecoms our Director, Dr Corina Grace won an international wrote an international award-winning academic paper about the merger called "Endings and Loss in Mergers and Acquisitions: An Exploration of Group Analytic Theory."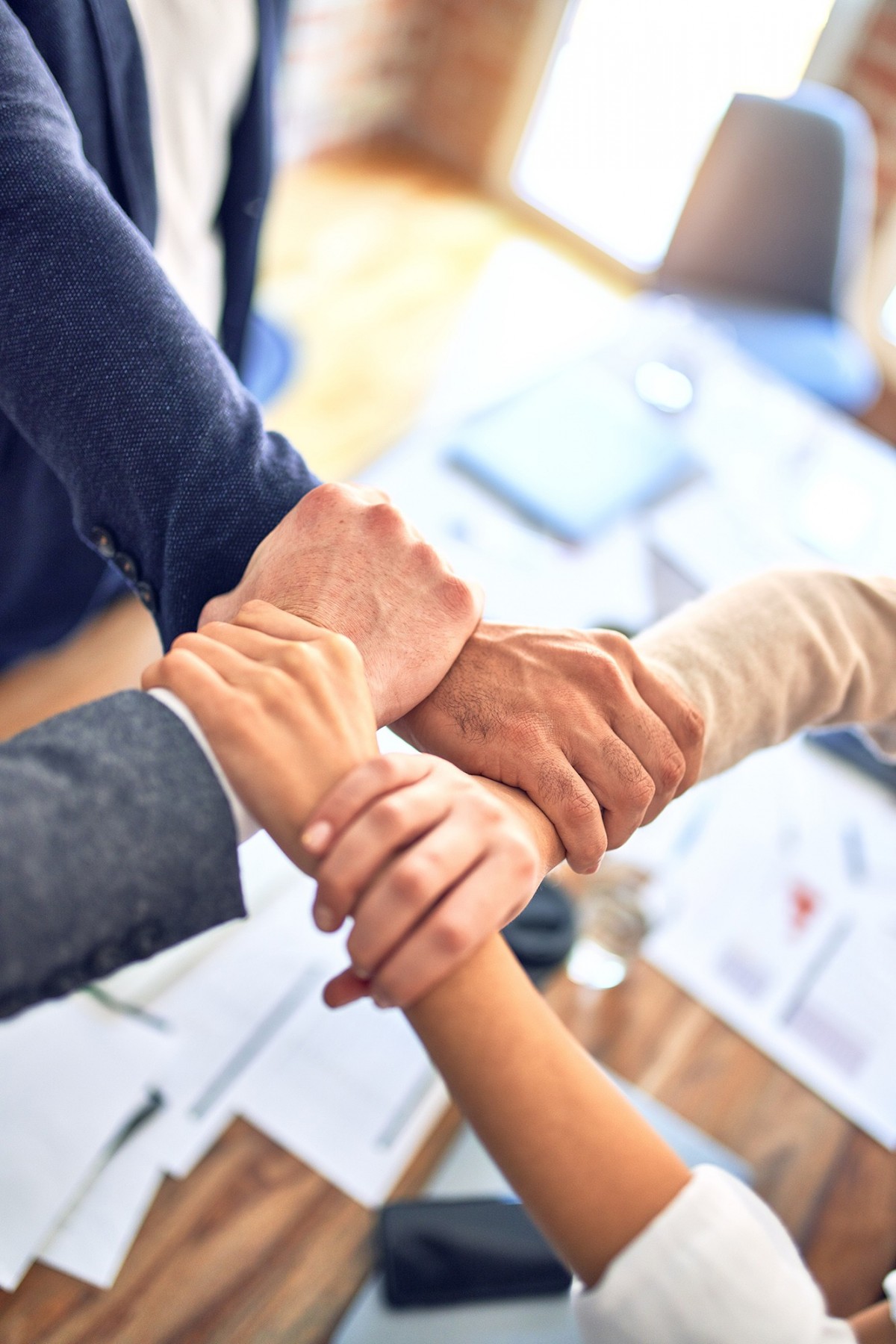 The abstract is as follows:
This article aims to explore how group analytic and psychodynamic theory and concepts can contribute to our understanding of what is activated at a human level during mergers and acquisitions (M&As), focusing on endings and loss. It is hoped this understanding will better equip those working in the field to deliver a more 'regenerative' than 'murderous' outcome. Along with other writers (Hirschhorn, 1990; Bunker and Alban, 1992), the author's view is that such theory can offer unique insights into human behaviour at an unconscious level, in an organisation experiencing major change. By gaining deeper insights into the inner turmoil generated by such change, people may be helped to navigate the tricky terrain of the unconscious and become better equipped to heal and move forward in their own and their organisation's development.
Corina was awarded her prize at a formal presentation during the GASI Foulkes Lecture in the Royal College of Physicians in London.