Executive, Team and Personal Coaching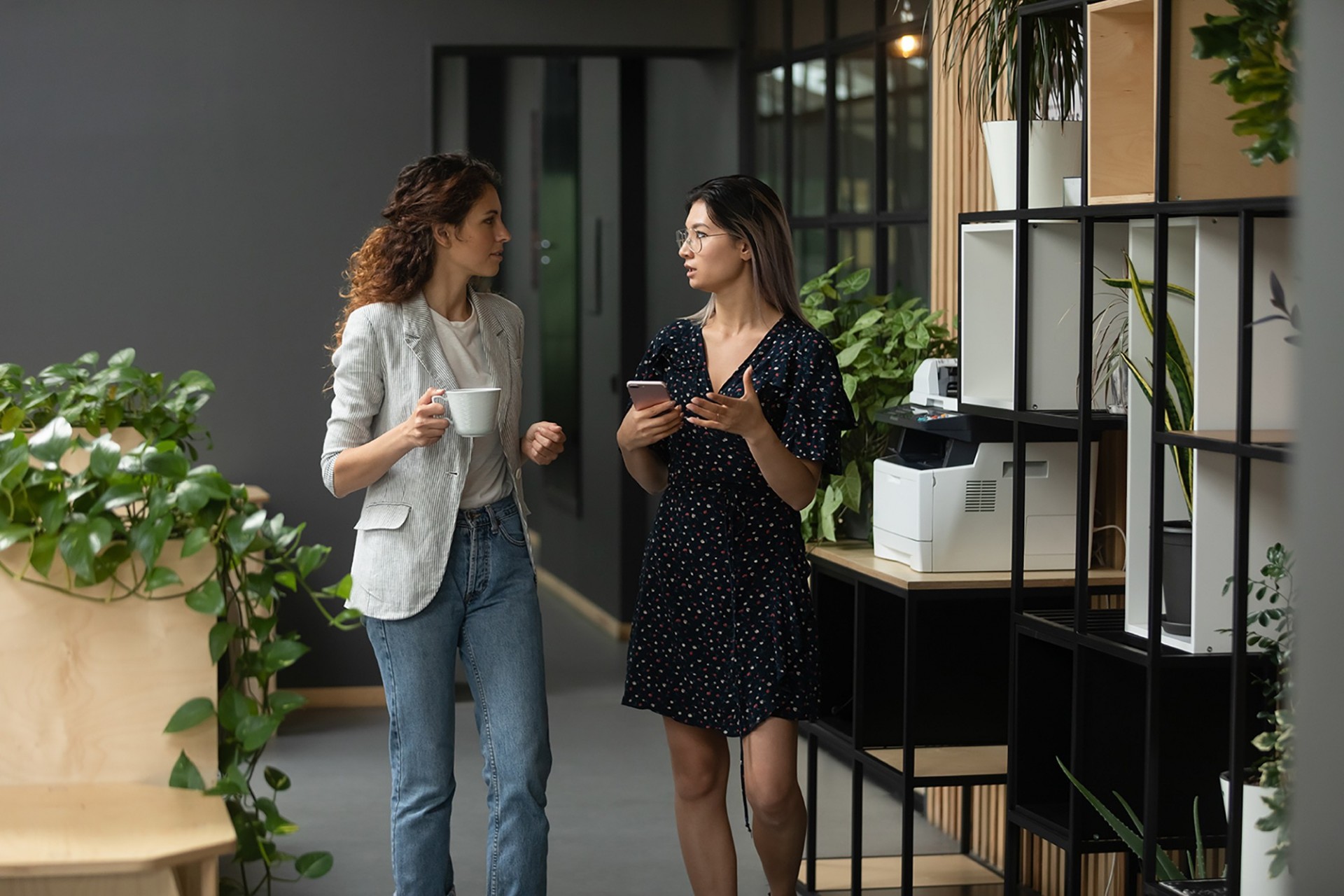 Executive Coaching
Whether you are new to the C- Suite or an experienced veteran the challenges never end as you exist in a maelstrom of continuous product development, technological innovation and organisational change. Our executive coaching programmes will help you do the following among other things:
Quickly build the networks, skills and knowledge necessary to succeed as you move into an executive role
Establish productive working relationships with your CEO and fellow executive team members
Build and manage the effective teams that you require to support you as you carry out your mandate
Effectively deal with change and its impact
Make sense of and thrive in the frenzied organisations that constitute today's world of work.
Our philosophy and approach to executive coaching is appreciative and strengths-based. Our coaching process will inspire fresh thinking, stimulate self-development and encourage genuine 'action learning'. The essence of coaching is that the individual being coached thinks through their situation, creates a strategy for improvement, prepares and then implements plans to achieve it.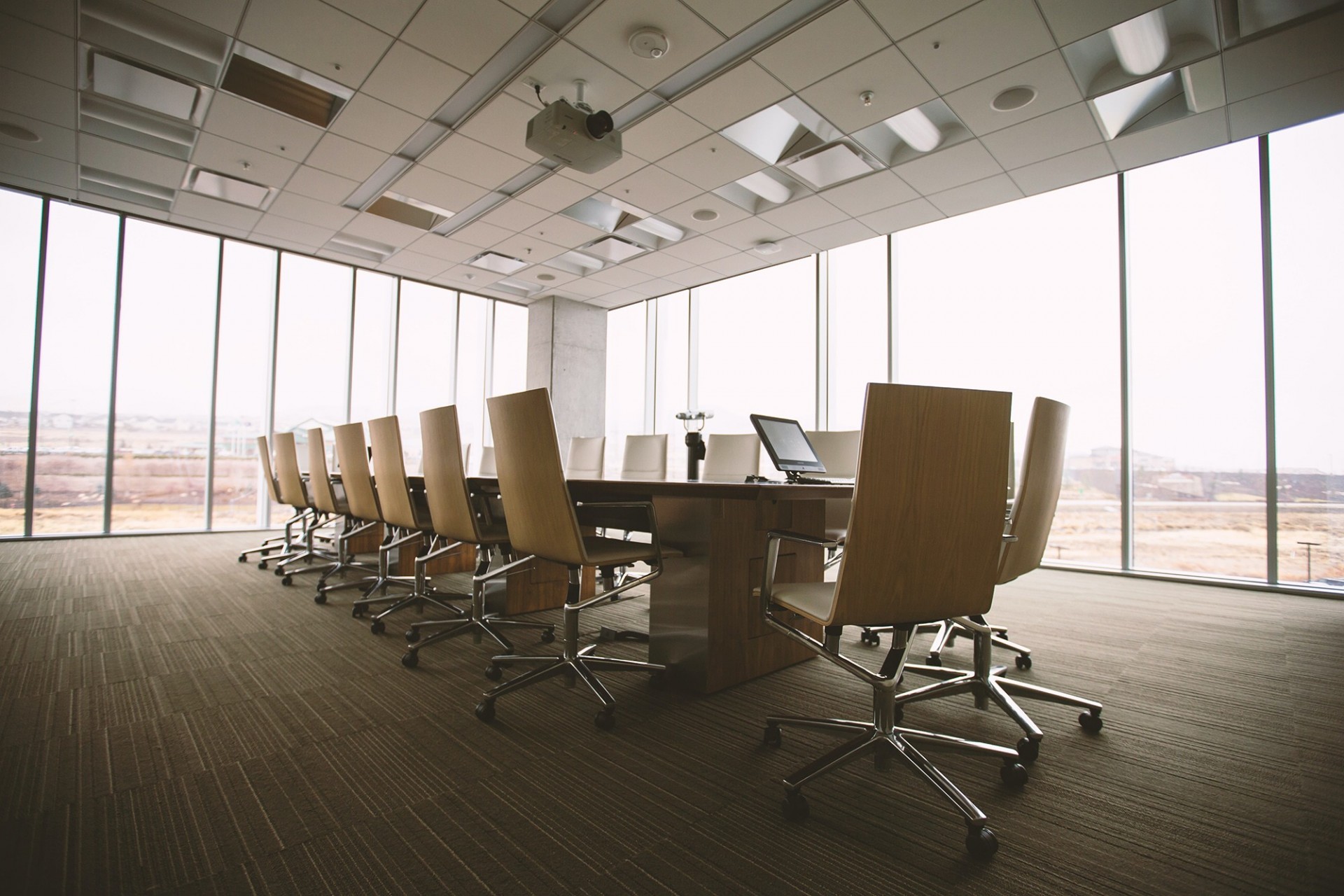 Team Coaching
If your team is struggling to orient itself in the aftermath of a major company transformation, has recently formed and is struggling to gel, or is just underperforming then our team coaching programmes are just for you.
​​​​​​​
After your teams engage with us they will:
Have clarity as to their vision and strategic direction as well as the values and behaviours which support them
Build cohesion and move on to the next stage in their development.
Develop new skills and capabilities - performance feedback, effective communication, mentoring skills, and coaching skills.
Build resilience as they draw on their strengths, diversity and capability
Have higher engagement, passion and drive.
We work with teams who are going through major change and help them to realise their vision, creating the shifts in behaviour and culture necessary to underpin this new reality. Our niche expertise in group dynamics, systems theory and the psychodynamics of change enables teams to quickly assimilate and work with some of the more nebulous and unconscious elements which are constraining or enabling them in moving forward with a challenge or dealing with a threat.

We design all of our team interventions against the backdrop of the current strategic and operational environment as well as the values and behaviours of the organisation.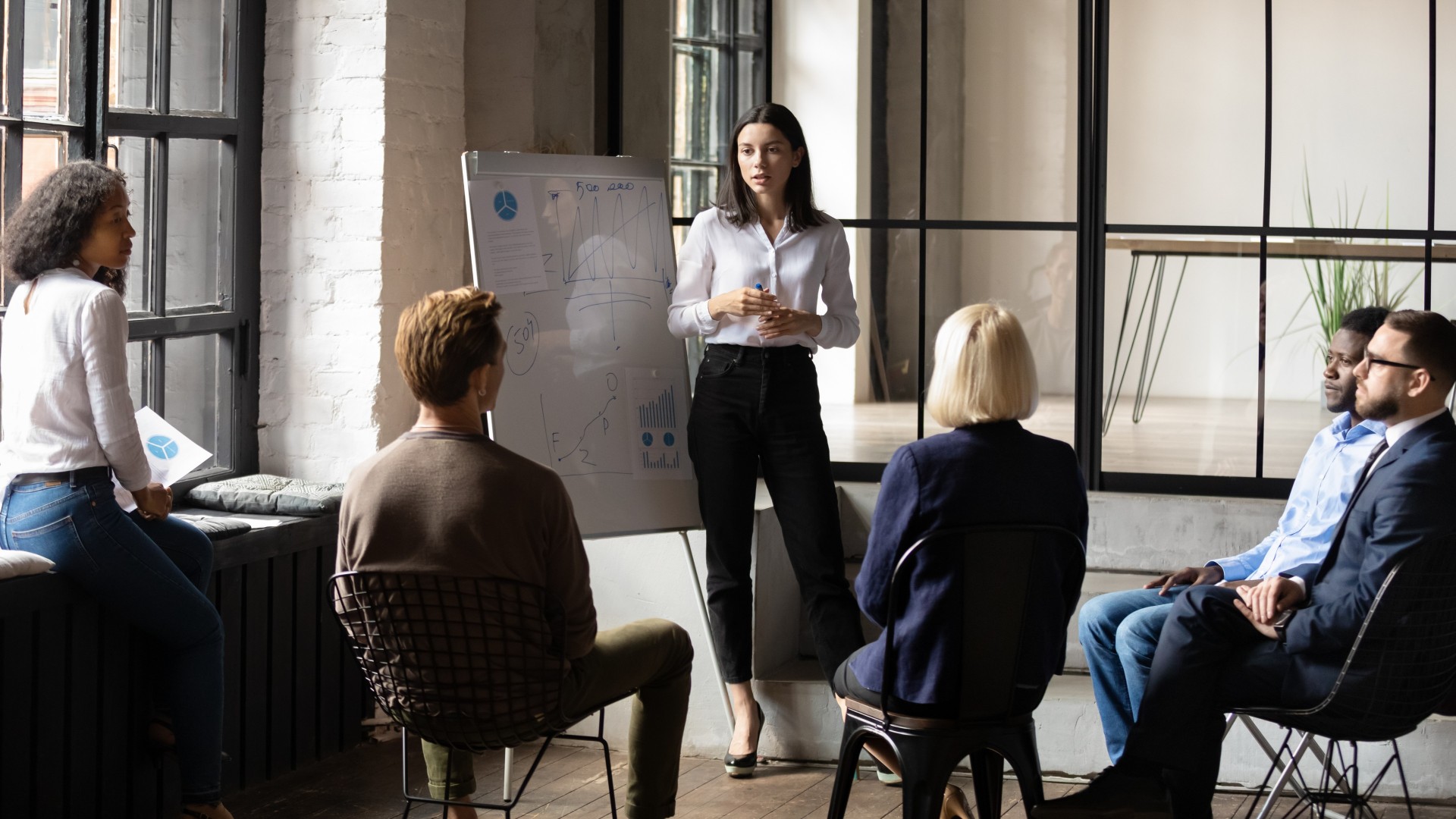 Team Coaching
Our bespoke team coaching processes have been extremely effective in enhancing team cooperation and effectiveness. We also specialise in helping teams to successfully overcome the challenges of change, group dynamics, mergers and acquisitions.
Reflective Practice Group
Our reflective practice groups offer professionals the deep supportive learning and insights that are gained through regular closed meetings of a small number of trusted peers.
Corina also runs a weekly Private Therapy Group for professionals from various sectors. Contact us for more information.
For more information about group therapy click here to visit the Group Analytic Society website.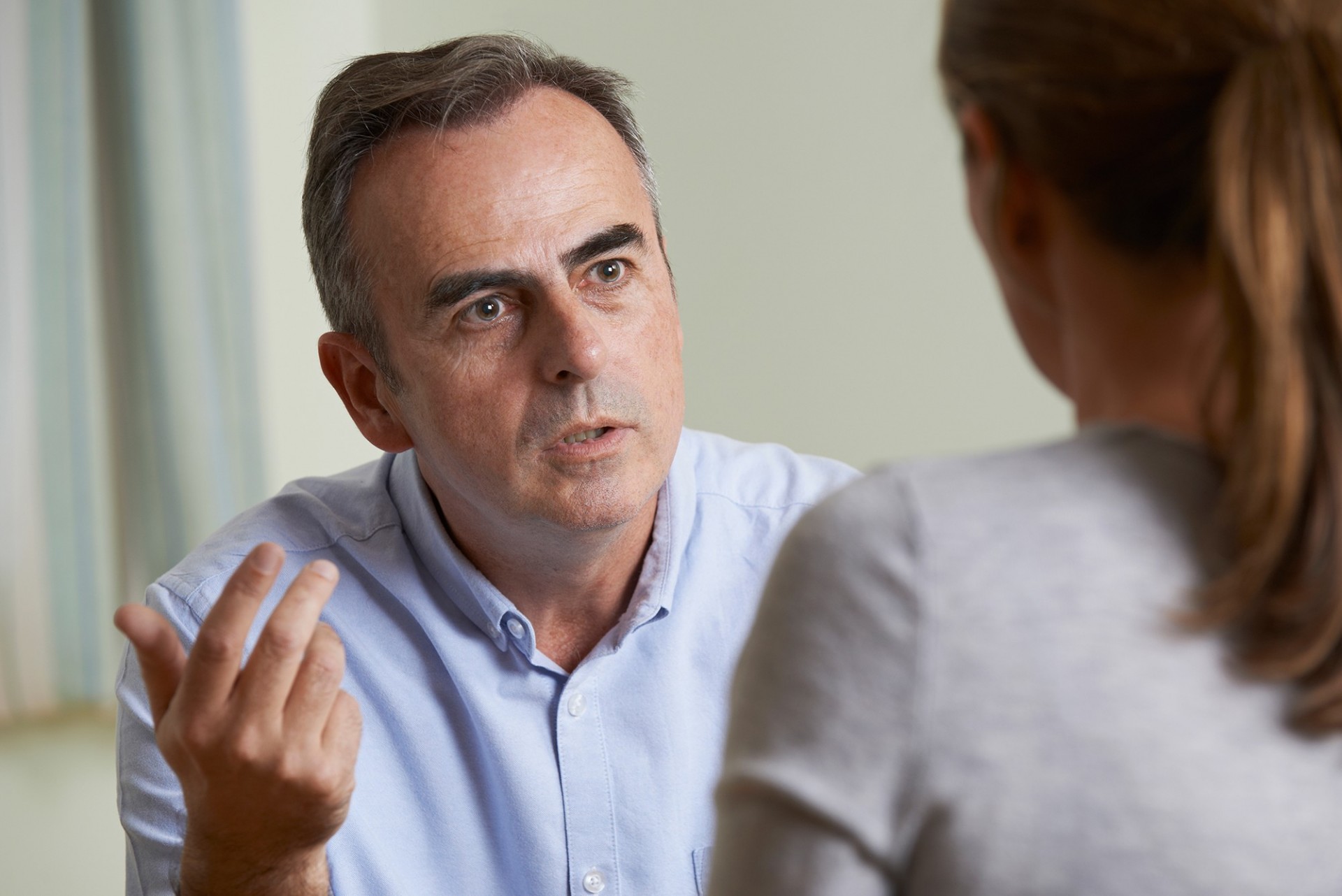 Personal Coaching
Sometimes life will throw you a curve ball and you won't know what to do. Other times you will welcome a change but won't know where to step. And sometimes you'll be sure of your step but will want someone to listen and challenge you as you go.
​​​​​​​
Our Personal Coaching programmes will among other things:
Break the deadlock and help you to move
Explore the opportunities for change and help you set challenging goals and targets
Help you to navigate difficult conversations with confidence.
Our coaches are all qualified and highly credentialed with a depth of credible life and career experience that is essential in order to facilitate the participants in our coaching programmes in achieving their goals. We conduct all of our personal coaching programmes in a confidential manner, and tailor them to the requirement of the individual.