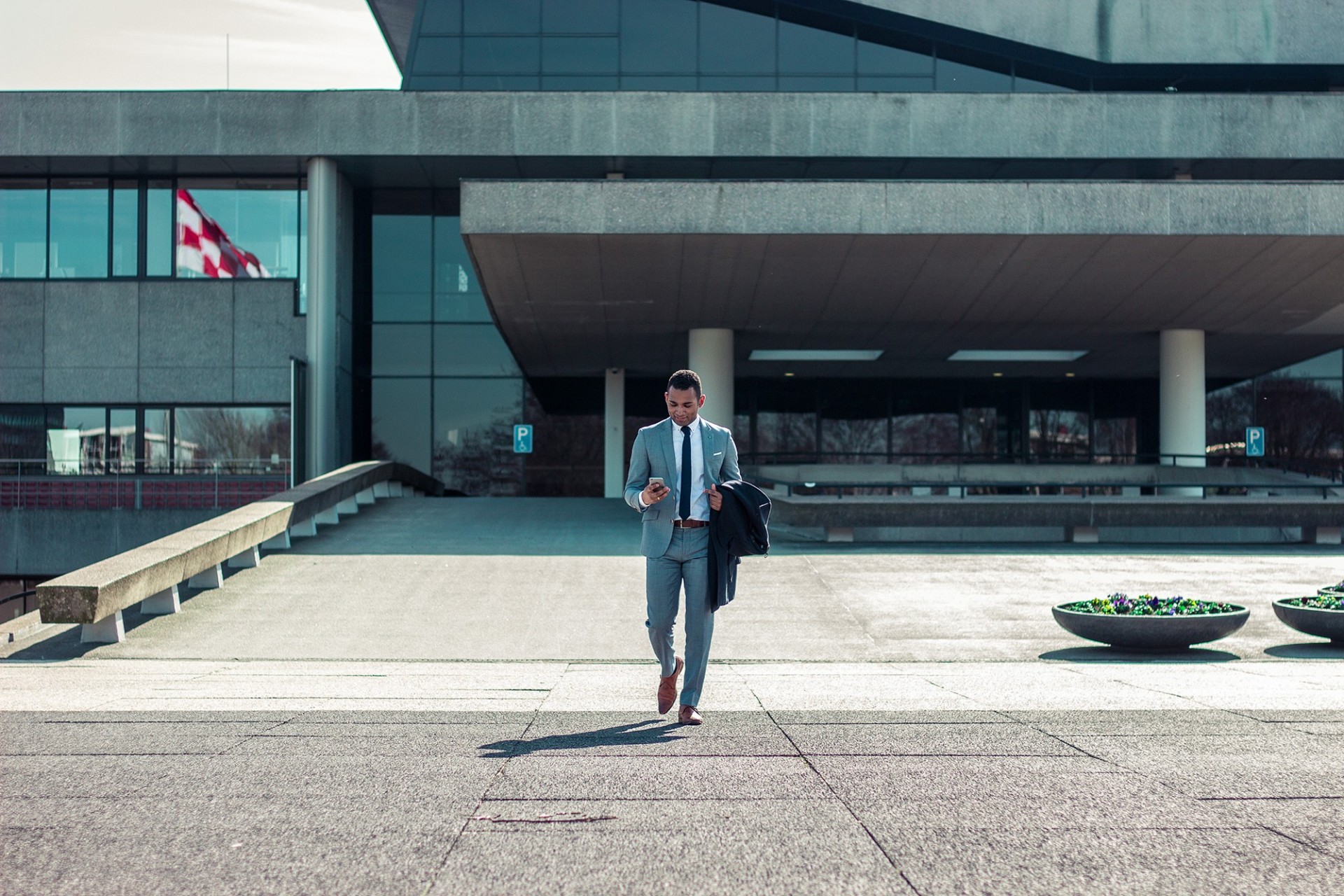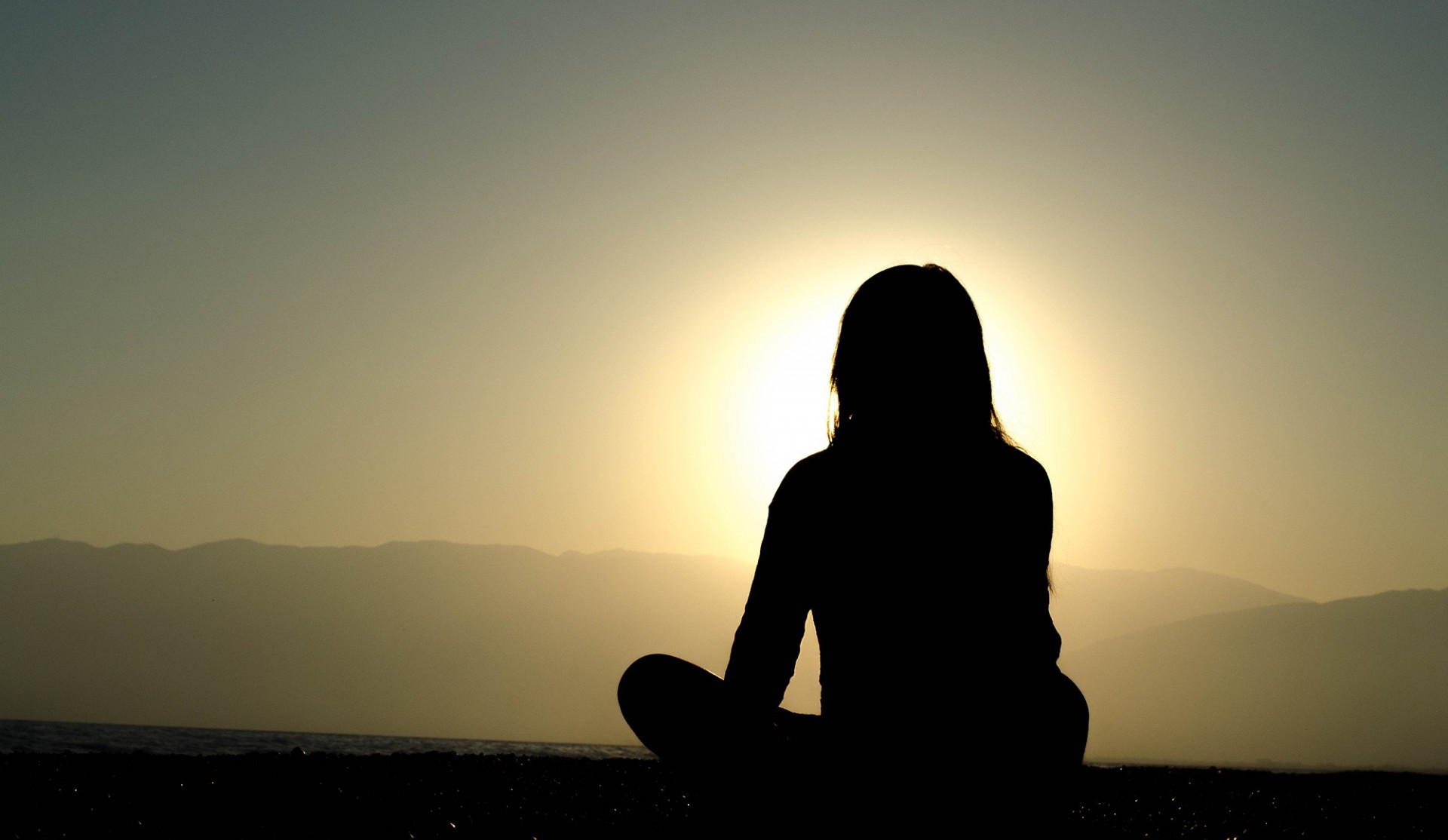 Strategic Program Manager, Global Professional Services
"Working with Grace Consulting over the last year has been an insightful, productive and rewarding experience. Grace Consulting's extensive knowledge and expertise was evident in their ability to personalise each session to my needs; providing invaluable guidance and direction throughout the process whilst also creating the space to reflect and address challenges. Grace Consulting's empathic and supportive approach enabled me to identify what is important to me, both professionally and personally, and to identify actions that I can take to achieve my goals."
Senior Executive, Tourism sector
"As someone with the ambition to continue to learn & develop, I sought the services of a coach to support me with tools, tips and insights. I wanted to identify that inner fire and the triggers that I would leverage to continue to motivate and drive me. Grace Consulting focused on my emotional intelligence and this was exactly what I needed. Grace Consulting's style was a perfect match for me and the journey of self-reflection, goal setting and change initiation was thoroughly enjoyable. Grace Consulting managed a seamless journey across both the face to face engagement (pre COVID) and our new reality of online. I would encourage anyone to invest some time in themselves and work with Grace Consulting"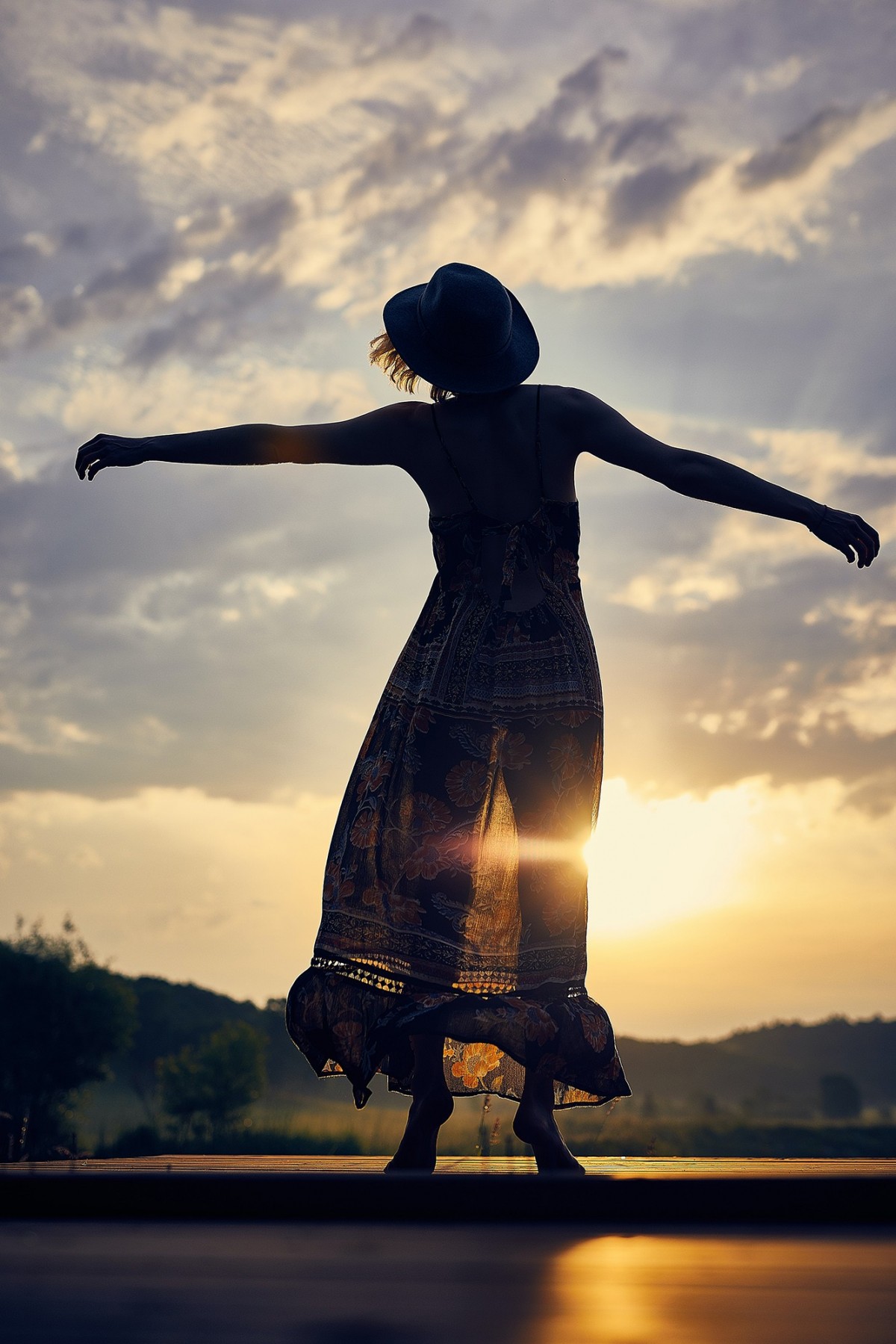 Group Head Economic Regulation – Ervia.
"As a busy Senior Manager in a big complex organisation it can seem impossible to take time out for personal coaching and reflection. However if you want to maintain your personal health, effectiveness and focus, this is exactly the space you need to make.
In 2019, I was persuaded to embarked on this journey with Grace Consulting with to be honest, some scepticism on my part. It has proved to have been unfounded and perhaps one of the most valuable things I have done in my career.
Working with Grace Consulting has been both personally insightful, productive and a pleasure.
Her professional and personal excellence as a Coach and guide are a powerful tool to unlocking your own personal insights and reflections. Whatever your perceived Senior Executive aspiration and career progression goals are; I would recommend Grace Consulting as a touch point to help you to take time out to assess your vision against reality and confirm your direction, purpose and objective. With these renewed, you can drive forward to new challenges, knowing where you are going, but more importantly why you want to get there!"
Client 2020
​​​​​​​"I found my sessions with Grace Consulting a real eye opener. I am familiar with this area through my own work, but of course it is very different when you are the subject! They have a lovely way of supporting you in solving problems, finding creative solutions and forming solid, beneficial actions. Invaluable!"
Senior Manager, Energy Company
"The coaching provided by Grace Consulting was first class. Grace Consulting tailored the sessions to suit my needs. All of the sessions provided challenge, encouraged growth and were thoroughly enjoyable."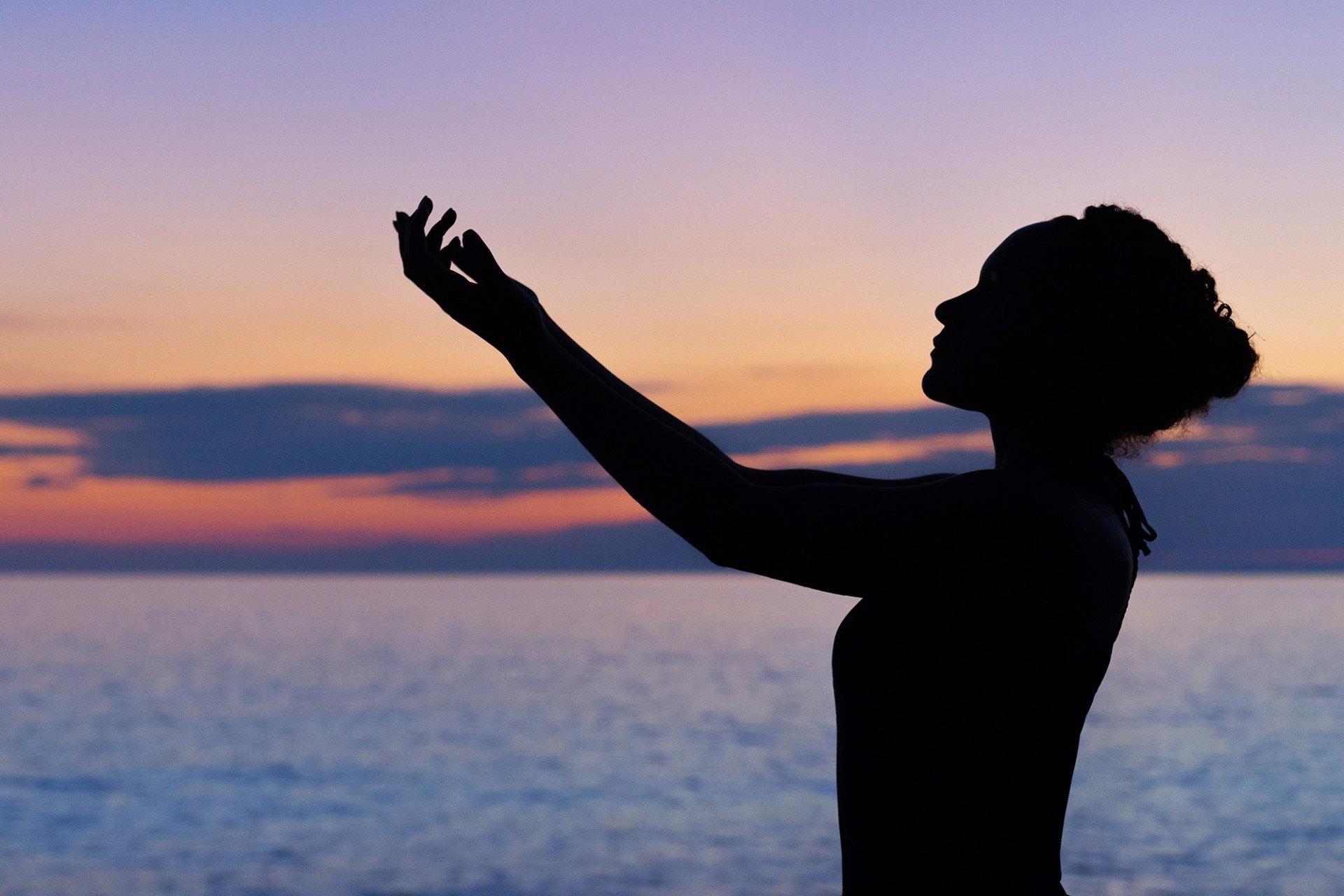 Senior Manager, Energy Company
"After 6 years in a Senior Manager role I rotated into another SM role in an unfamiliar business unit. The rotation presented the perfect opportunity for an in-depth re-examination of my leadership style. I took up coaching with Grace Consulting to assist me on this journey. Grace Consulting was genuinely empathetic to the issues I experienced, in work and in private life, creating a physiological safe environment to uncover and examine the feelings and emotions. Deep reflection of the stressful events opened up great sources of personal development and unlocking a new mindset. Through adapting and resetting behaviours to be more in harmony with my natural character, I effected changed leadership behaviours with commendable success. Constructive feedback bear testimony to this. Grace Consulting admirably guided me onto the journey of self-awareness and personal growth that will continue indefinitely in the quest for improving my leadership effectiveness."
​​​​​​​Group Internal Auditor, ESB
"Thank you for a really excellent day with my team. It definitely met my objectives … an opportunity for the team to learn about each other's preferred way of communicating and working together, while at the same time having an enjoyable day away from the office! The feedback from the team about the content and pace to the day was very positive."
​​​​​​​CEO Dublin Airport Authority
"I have worked for several years with Grace Consulting in both a personal and broader business sense and find her absolutely excellent in bringing together rigorous tools / assessment in conjunction with great insights and empathy in developing actionable individual development plans"
Senior Manager, Energy Business
​​​​​​​"Grace Consulting provided excellent coaching assistance to me and I am very happy to recommend Grace Consulting, particularly for anybody adjusting to a new role."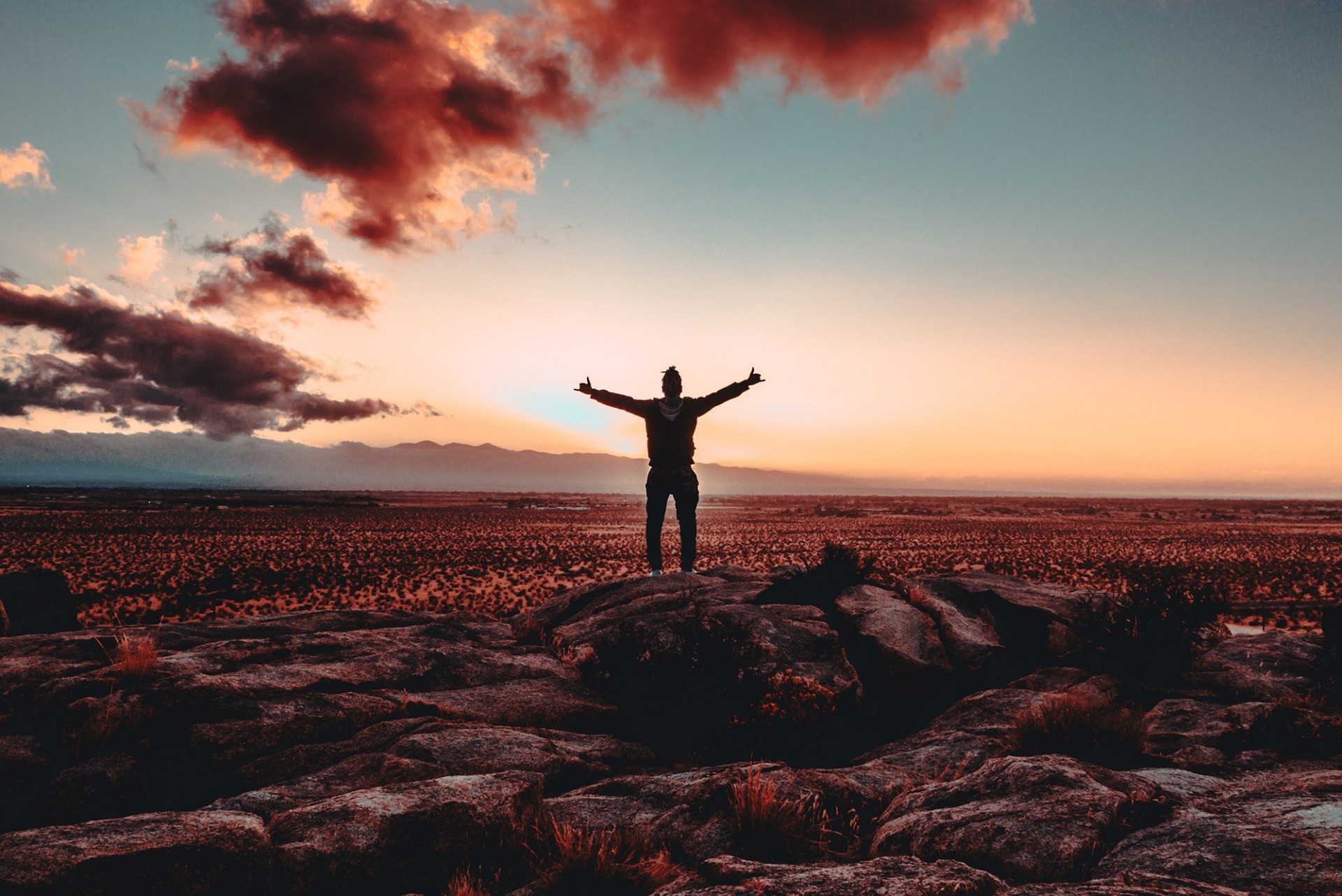 Head of Human Resources at Institute of Banking; Registered Organisational Psychologist
"Grace Consulting is an outstanding professional, bringing a depth of knowledge, expertise and creative insights to her work. She is also very personable and approaches her clients with ease and a depth of understanding. She is one of a rare breed of people - I always feel better after an encounter with her. I have recommended her book "Take Charge of your Career" to many of my coaching clients who found it extremely useful and practical. Most recently I asked Grace Consulting to speak at a CPD event for coaches, primarily Business and Executive coaches – her insights into how new models of Leadership are required to deal with the complexity of the times was fascinating and we received excellent feedback from delegates, mainly on how it was so 'refreshing to get away from the usual old stuff that has been done to death on Leadership'. Grace Consulting is a pleasure to work with and pays great attention to the details that make all the difference."
Head of Organisational Development, Beaumont Hospital
"Grace Consulting has worked with staff in a variety of roles in my organisation over the past 10 years. She has an unending commitment to developing capability and enhancing the potential of those with whom she works and she was influential in helping to create our vision for accessible lifelong learning development and education. Grace Consulting has outstanding strengths in working collaboratively with stakeholders and contextualising solutions to take account of an organisation's unique culture and identity. Grace Consulting holds strong values of integrity, loyalty and mutual respect which sustain her passion for growth and development at individual and organisational level."
Director Rockpools
"Grace Consulting and I had a mutual client for whom we were working. And I was asked by the client to collaborate with her - with us doing the executive recruitment and Grace Consulting doing the psychological assessment. She is was extraordinarily easy to work with - professional, responsive, quick and attentive such that the client got a seamless service. I've since seen her develop her career in a variety of arenas including in coaching, change management and writing and would love to find ways to collaborate again."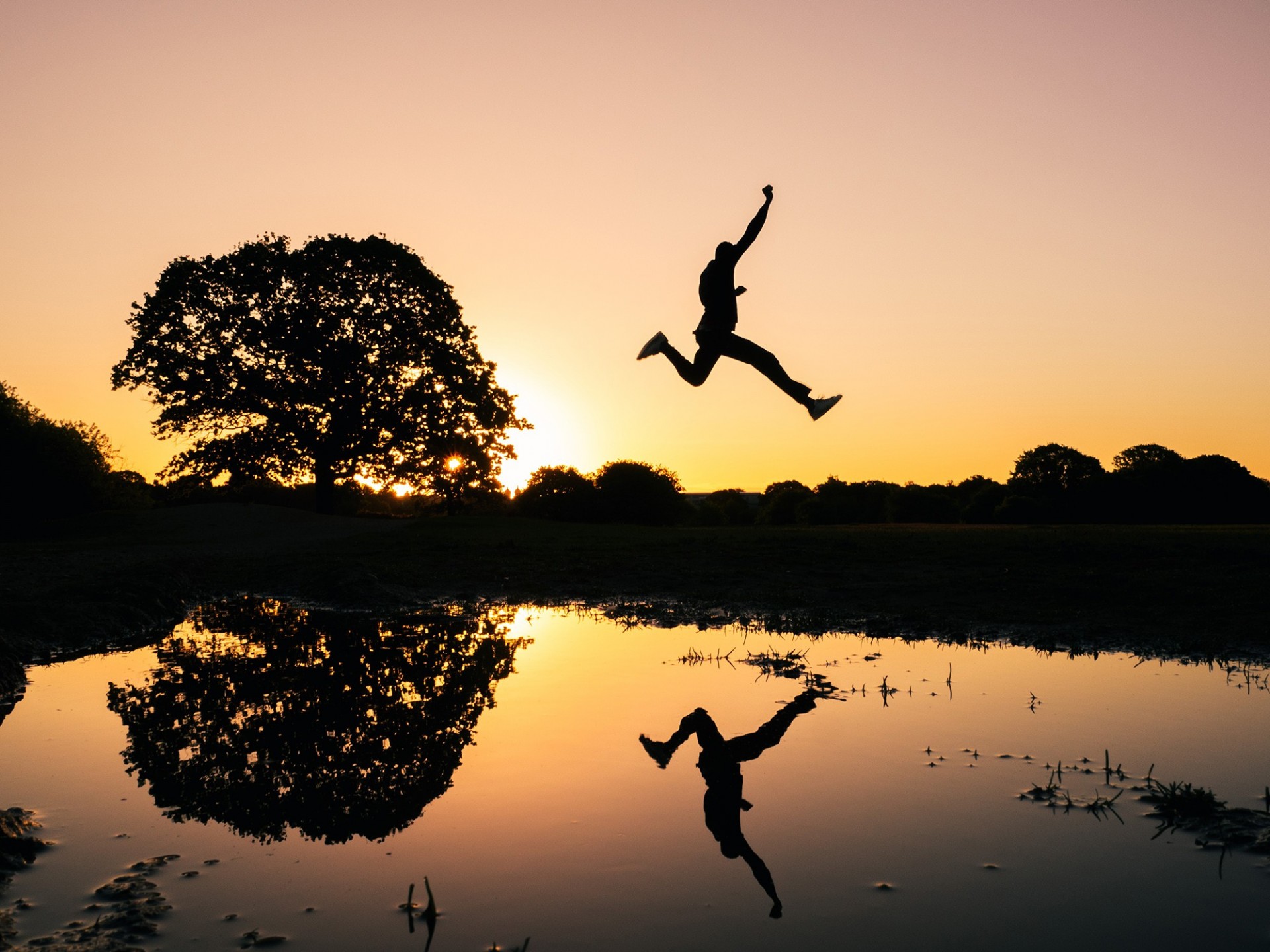 Chairperson Coru
"Grace Consulting is an outstanding Consultant whom I have know since 1999 when she held a Senior role at SHL.
She is an extremely knowledgeable person in getting the best out of people both individually and with groups.
Grace Consulting is highly intelligent and intuitive, a unique combination so she gets it very quickly and therefore has a huge impact as a facilitator and coach. Grace Consulting is a results focused person and gets great feedback from all her client companies. She has great empathy and cares deeply about her individual clients which explains her high retention rate allied to major career achievements by her clients."
Non-Executive Director
at Irish Baroque Orchestra
"Grace Consulting has a deep professionalism and is a pleasure to work with. As a result I have recommended her to a number of my coaching clients."
Head of Corporate Banking
Britain Allied Irish Banks.
"Grace Consulting has a great insight into people and how they can work to their full potential in a work environment. Her process of deciding what one is most suited too is simply brilliant."
Senior Manager, Energy Business
"Grace Consulting provided excellent coaching assistance to me and I am very happy to recommend Grace Consulting, particularly for anybody adjusting to a new role."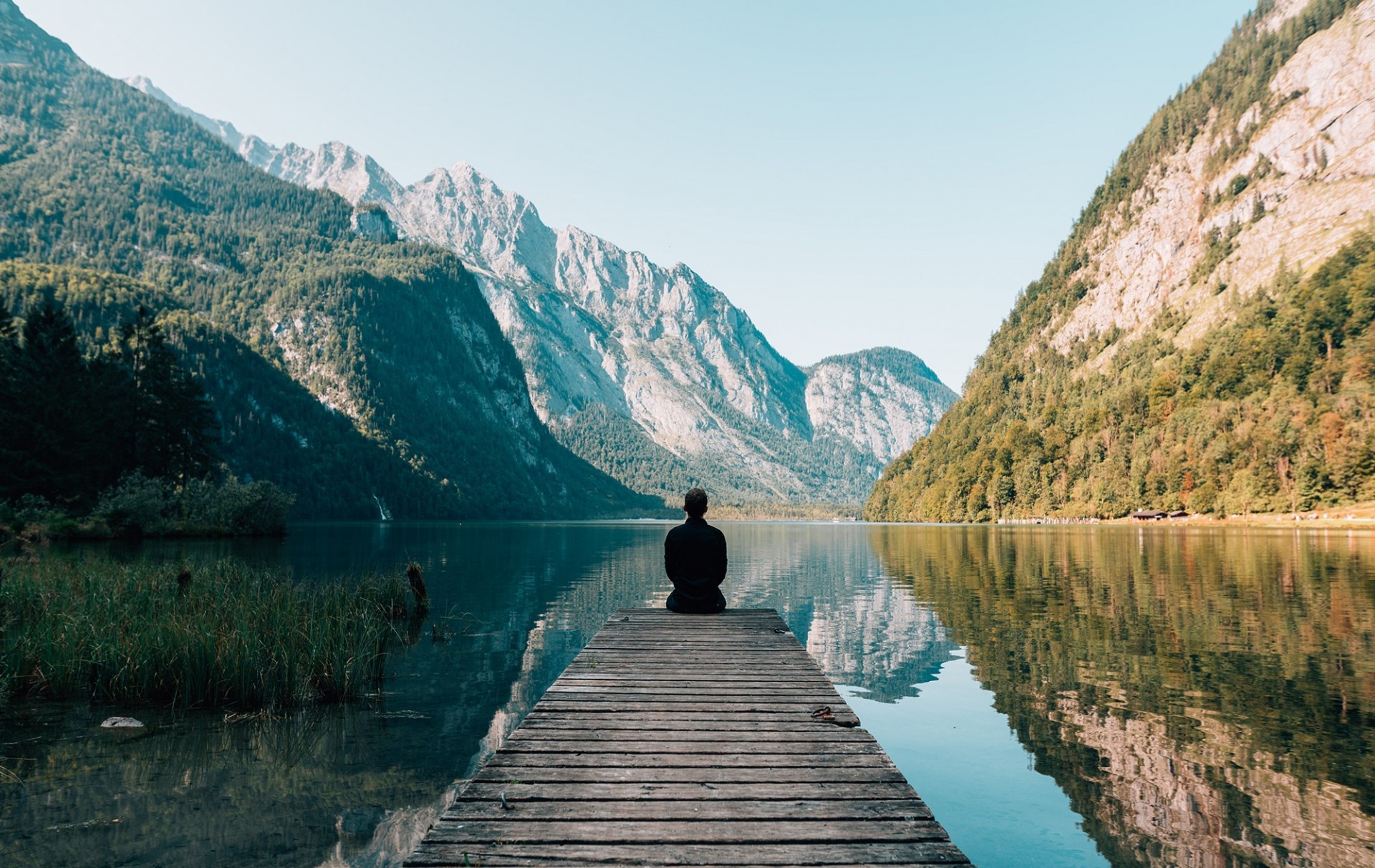 Client 2018-2019
"I have had the chance to work with executive coaches before, but I can honestly say that the 18 months working with Grace Consulting have been the most valuable and impactful, both personally and professionally. Her depth of knowledge and expertise was skilfully weaved into very intuitive insights, making her coaching fit me like a laser-cut glove. Her ability to seek and find the most suitable words, tools, reading materials or solutions, made each coaching session highly personal – and very effective.
The result? I owned each learning; I accepted my strengths and I committed to my continuous development. I would not be where I am personally and professionally without Grace Consulting's coaching. I hope I have the opportunity to work with her again in the future – and make us both proud of the results of her coaching."
Senior Client Partner at Talent Q
"Grace Consulting has provided invaluable input on major senior level assignments. Grace Consulting brings many strengths foremest being her ability to generate innovative, meaningful yet practical solutions based on her own extensive professional experience combined with her comprehensive knowledge of the latest and most relevant academic research in the subject area."
Regulation Manager, Utilities Sector.
The coaching which I received from Grace Consulting far exceeded my expectations. It has enabled me to tackle longstanding barriers to career progression and I now have both the confidence and tools required to set and achieve new goals.