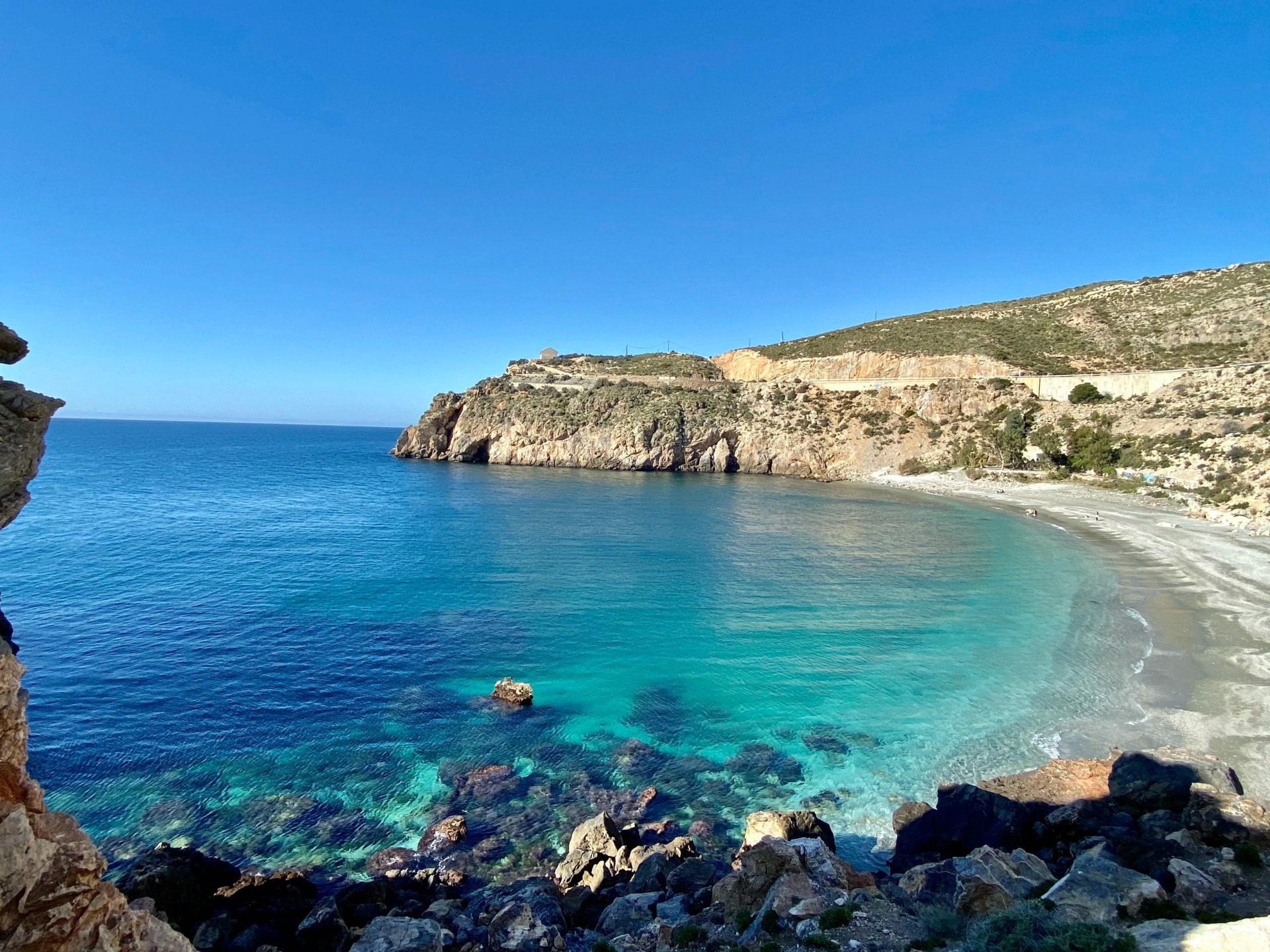 Living Leadership Retreat
Living Leadership Retreat on the beautiful Island of Lambay - 3 day programme with interval coaching
Our Living Leadership Retreat is run in conjunction with Waverley Learning (UK) on the very special private island of Lambay. This programme is an opportunity to 'Pause for Performance' and to prioritise the important over the urgent. Specifically, It will provide an opportunity for you to:
Take stock of where you are right now as a leader - context and relationships.
Renew your personal vision and energy – what you really stand for as a leader.
Master your priorities - learn to manage the focus of your attention.
Understand your full talent and potential – where you make real impact.
Become more confident in your ability to foster openness and trust in key relationships.
Learn how to be more 'choiceful' – so you are running the system, not it you.
At the end of this process you will emerge with a clear personal leadership plan and have built strong connections and bonds with your peers.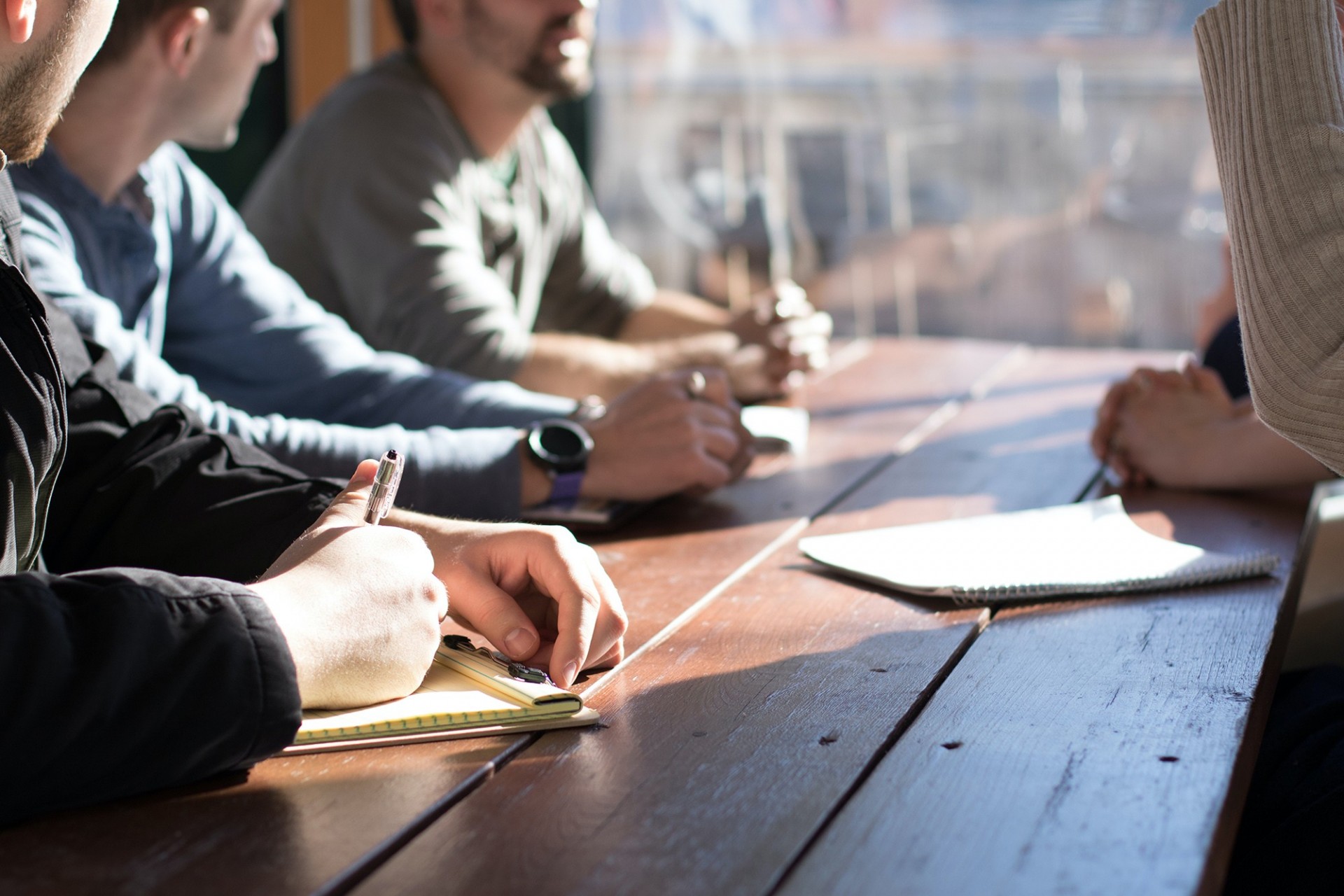 AC Accredited Leader as Coach Programme
Many of today's leaders are struggling to cope in a never ending cycle of change driven by technological innovation and shorter product development cycles. They are exhausted and finding that the traditional "command-and-control" management practices no longer work. They are swamped in a mountain of tasks and are at the beck and call of their direct reports who have not developed the skills to work independently.
Successful companies have moved away from this approach and are now training their managers to coach their staff to find the solutions for themselves. These organisations are now finding their staff energised and empowered as they use their own creativity to come up with unique solutions. We have designed a programme that will develop your leadership community's coaching skills. This Association for Coaching accredited programme will:
Develop coaching skills that help your leaders unlock the potential of their team members
Develop team members' self-reliance, creativity and problem solving
Free up your leaders' time so that they can focus on the work and projects that really matter.
This approach sees your leaders develop a safe environment where they give their staff the confidence and creativity to come up with solutions. They do this by asking questions in a non-judgemental way as opposed to telling them what needs to be done. This leads to a thriving work environment where your team members are more engaged in the organisation and committed to its future.


Leadership Webinars
During the pandemic you, as a leader, will have been forced to design and develop new work practices, products and services in double-quick time. Five years' worth of change and innovation have been accelerated and condensed into the last 18 months and made enormous demands of leaders both here and abroad.
We have designed three leadership masterclasses – "Leading You", "Leading Me" and "Leading Systems" which we deliver via webinar and help you do the following:
Equip you individually with skills to thrive in a crisis
Maintain your teams' collective well-being, and engage with them in new and innovative ways
Ensure that your organisation's systems, structures and resources are focused where they need to be in order to achieve your goals.
It is critical that leaders are diligent in focusing on the right things and ensuring that their actions add real value. Due to the complexity and pace of the demands, acts such as pausing to reflect, renewing and refocusing are no longer a luxury but a must.

These masterclasses have been very well received and have garnered some wonderful feedback, including the following from the CEO of a financial services company:

"The Grace Consulting team have played an instrumental role in bringing about the culture and strategic changes set out in our vision and strategic plans. We have greatly valued the huge contribution they have made to the development of the leadership community, particularly during this current crisis."