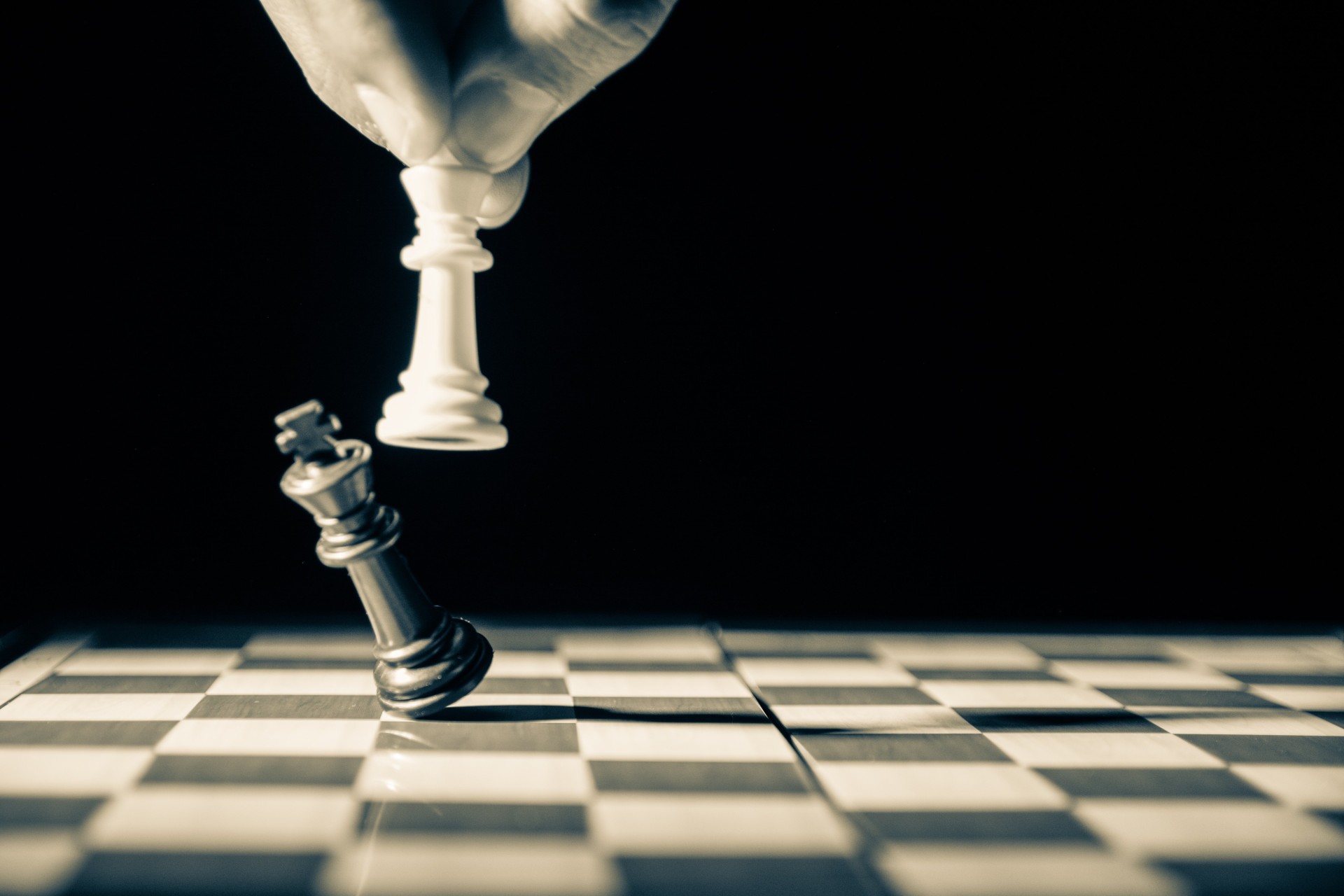 Ego Defences - The Narcissistic Leader in Organisations
Published on: 14th of December 2020
Famous men are usually the product of an unhappy childhood. (Winston Churchill)
Executives arguing in the boardroom over issues of corporate strategy are unconsciously still dealing with parental figures and siblings over issues of power.(Manfred Kets De Vries, 2006)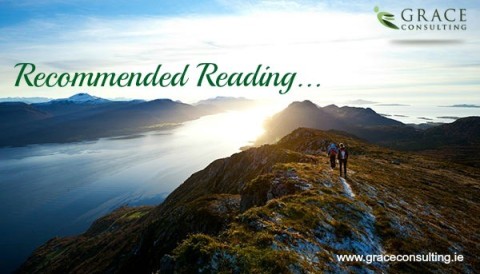 Brave New World Of Work
Published on: 27th of September 2018
"Our idea of what work is, how, where and when it happens, who does it, how it is resourced and rewarded, and the tools we use, is being turned on its head". Dr Maeve Houlihan, Director of the Lochlann Quinn School of Business, explores the exciting future of work.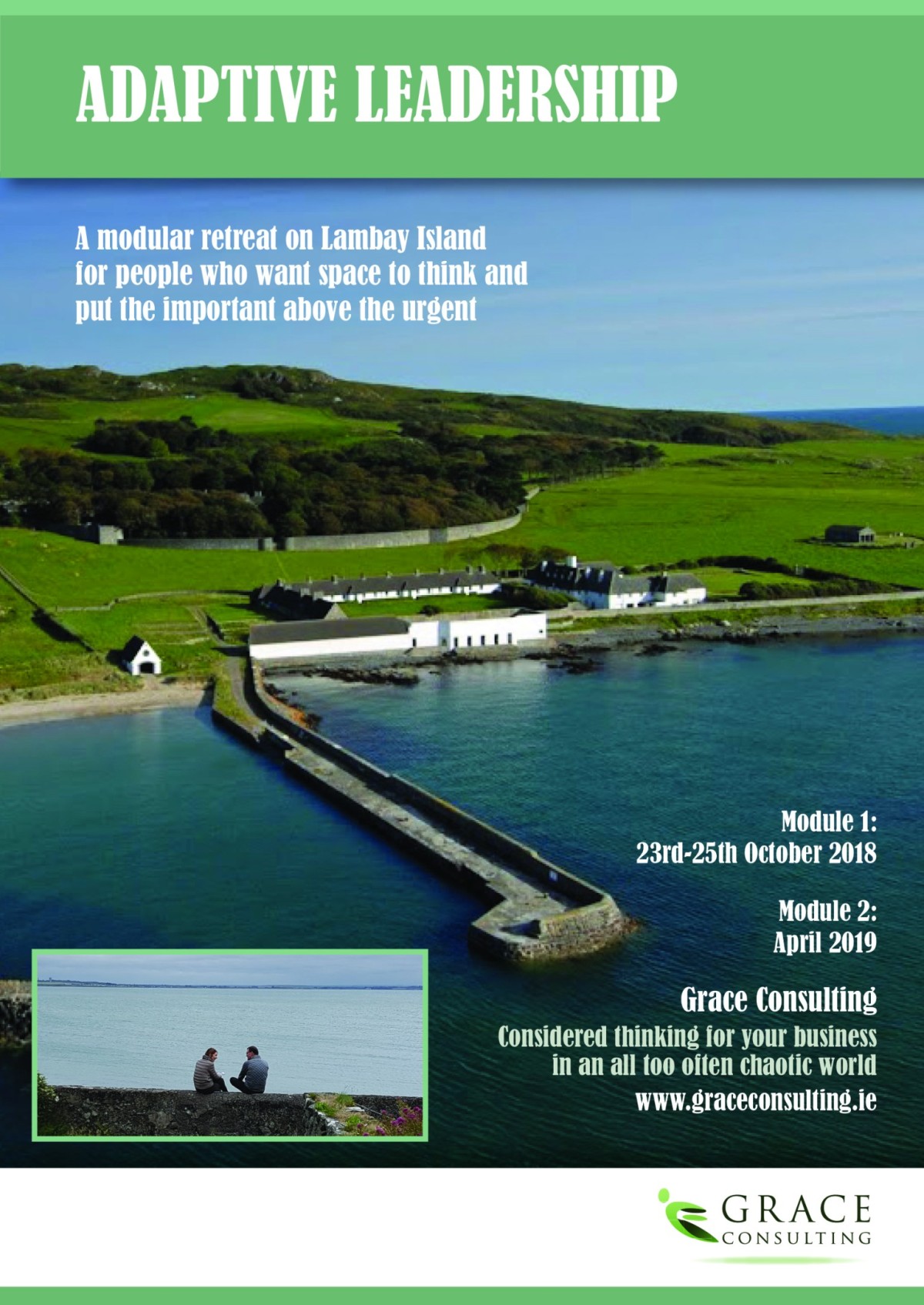 Adaptive Leadership 2018 - registrations now open!
Published on: 15th of June 2018
ADAPTIVE LEADERSHIP 2018 - A modular retreat for people who want space to think and put the important above the urgent.
We are pleased to announce that this programme is now open and available to book. It is a unique and exclusive programme that will be of interest to leaders and potential leaders who have a sense that they can, or want to, 'make a difference' in their work – possibly in a formal leadership position or in a matrix role, influencing less directly.