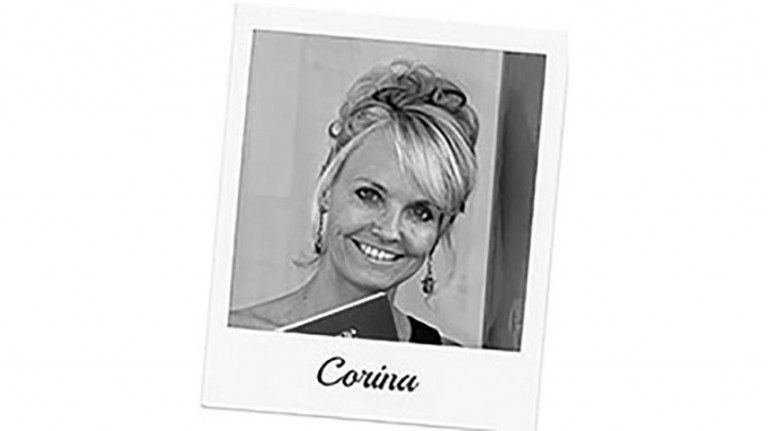 Dr. Corina Grace
Director, Grace Consulting

BA (Psych), MA (Org. Psych.), PhD (Psych) MSc (Group Analysis), CIPD (Member of Chartered Institute of Personnel Development, MPSI (Psychological Society of Ireland), MAC (Member institute of Coaching).
Corina brings over 25 years' experience as a senior OD consultant, Psychologist, Lecturer and Group Analyst with senior leadership experience. She has a proven track record in designing and implementing major restructuring and organisational change projects, and has advised and consulted with senior managers on role redesign, performance management and the recruitment, retention and development of high potentials. She has extensive experience in the field of coaching having designed and implemented coaching programmes for managers and senior executives in areas such as Leadership, Managing Change, and Enhancing Performance through Open Dialogue. She designed, delivered and managed major coaching and culture change interventions for companies such as Britvic Plc, ESB, O2, Invest NI, NTMA, Three Mobile and An Post. She is part of ESB's, Accenture, DAA, EY, and Beaumont's coaching panels.
She has published a book entitled 'Take Charge of Your Career and Find a Job You Really Love!'. She has been invited to speak at a number of conferences on such topics as Leadership & Talent Development, Emotional & Spiritual Intelligence and Change Management. She has also contributed to newspaper and journal articles on these topics and has been a guest psychologist on 4FM radio.
Corina also lectures in UCD, coordinates their Personal Development and Planning Modules and runs reflective practice groups in Dublin City University. She is running, as part of her Group Analytic training, a Group Analytic Psychotherapy group in one of Ireland's mental health care centres. This has been up and running for the past two years.
In 2016, Corina won the prestigious G.A.S.I. International Student Essay Competition with her paper entitled "Endings and Loss in Mergers and Acquisitions: An Exploration of Group Analytic Theory". She is the first Irish person to win this award.